FDA approved dermal filler procedures like Radiesse have become an increasingly popular skin care treatment across the US. But these cosmetic dermatology procedures are usually not covered by health insurance, making the cost a vital deciding factor for numerous patients.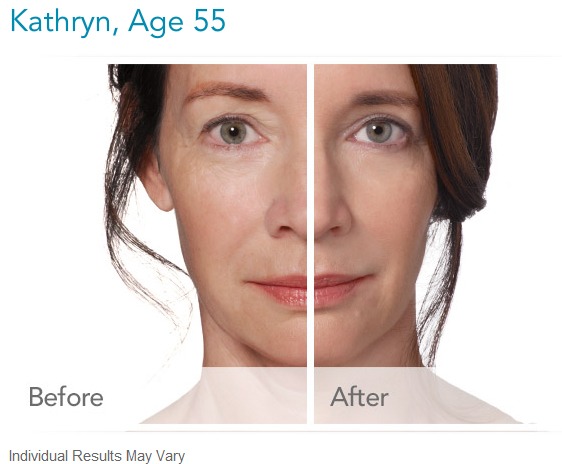 During the initial consultation, the provider will inform the patient about the Radiesse treatment and its approximate costs. The primary objective of the provider will be to help the patient make an informed choice.
Texas Surgical Dermatology, led by board certified dermatologists Dr. Tri H. Nguyen and Dr. George Hughes III provides Radiesse treatment to patients in Houston, Katy, Spring, The Woodlands, Texas, and surrounding communities.
Price Tag Comparison
A variety of innovative skin care and anti-aging techniques such as laser, ultrasound, and radio frequency based treatments are currently used to address specific cosmetic needs. Radiesse dermal filler is more cost effective than many of these treatments.
In terms of absolute costs of the injections and longevity of the results, it may even prove to be more cost effective than other similar fillers. This is one of the reasons why many patients choose Radiesse and other dermal fillers over other alternatives for skincare and rejuvenation.
Patients should be aware that results with Radiesse last longer (about 12 to 18 months) compared to other fillers which provide sustainable results for only up to a year. Therefore, patients should see the costs of Radiesse in the context of effectiveness and longevity of the filler.
Radiesse injectable procedure can be carried out in-office with no requirement for anesthesia or sedation. Radiesse does not warrant the expenses of an anesthesiologist or a surgery venue unlike other surgical cosmetic procedures. A majority of the patients will only require one office appointment compared to light or heat based surgical treatments that typically involve multiple office visits.
Post-injection healing period is almost negligible for Radiesse injections. This can mean additional savings for people who want to go back to work the same day.
Factors Affecting the Dollar Amount
The sticker price of the Radiesse treatment may differ between various practices, and even between two patients at the same practice. A primary factor influencing the cost is the practice location. Big urban centers and busy metropolitan areas typically have higher costs due to the higher real estate expenses and additional overheads.
The quality standards of a practice and the level of personalized care can also impact the total cost. Patients should select the best practice for their requirements as Radiesse injections need a highly trained and skilled provider to attain safe and desirable outcomes.
Extent of the Treatment
The volume of the Radiesse filler gel required by patients varies with the individual anti-aging needs of each patient. Certain practices may offer a discount if the patient combines Radiesse with another surgical or non-surgical procedure.
Sometimes the manufacturer may offer a rebate for a certain promotional period. Patients can benefit from lower costs if they avail such opportunities. Kind, terrific, and board certified dermatologists Dr. Nugyen and Dr. Hughes receive patients from Houston, Katy, Spring, The Woodlands, Texas, and other neighborhoods and suburbs in this fantastic and unrivaled state of Texas for Radiesse injections.
For more information on procedures and treatments offered at Texas Surgical Dermatology PA please call 832.663.6566 or click here to contact our dermatologists. Helping patients in Houston, The Woodlands, Springs, Katy and other surrounding areas of Texas.