Dermatology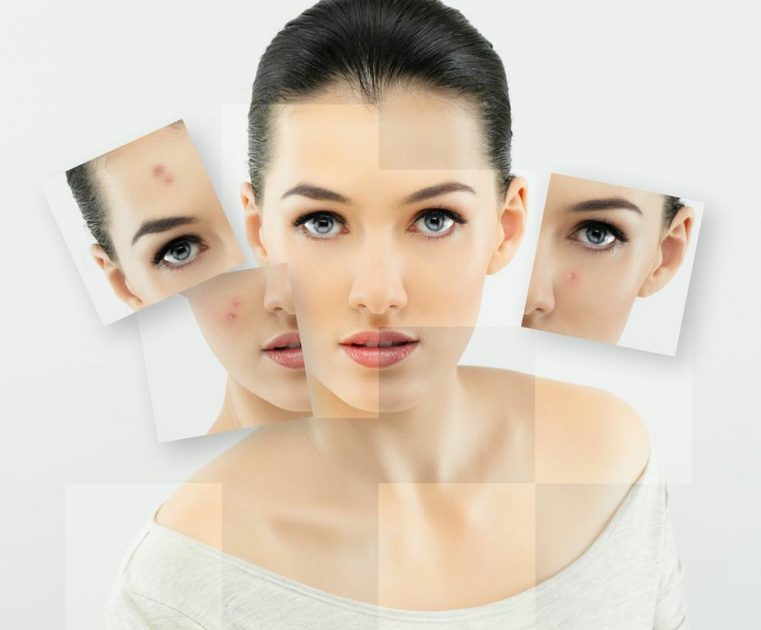 The skin is among the most vital organs in the human body. It serves plenty of functions, such as protecting you from elements and germs. It also helps in regulating the body temperature and enables you to sense heat, cold, and touch.
Texas Surgical Dermatology, led by board certified dermatologist Dr. Tri H. Nguyen, provides safe and proven skin care procedures to patients in Houston, Katy, Spring, The Woodlands, Texas, and surrounding locations.
Skin Anatomy
There are three layers to the human skin:
Epidermis is the outermost skin layer which provides a protective barrier and creates the skin tone.
Dermis is the underlying layer beneath the epidermis. It contains hair follicles, tough connective tissue, blood vessels, sweat glands, and nerve endings.
Subcutaneous fat is the deepest layer and is made from larger blood vessels, fat and additional connective tissues.
Your skin may be highly durable, but it is still vulnerable to several biological and environmental factors. These factors can impact both your appearance and overall health.
Experienced and skilled dermatologists may offer surgical, medical, and cosmetic dermatology services for treating a broad range of skin conditions. The goal of these doctors is to achieve your skin improvement goals as well as improve your health.
These are a few examples of the services they provide and the conditions they can improve upon:
Medical Dermatology
Psoriasis
Rosacea
Acne
Dermatitis (rashes)
Eczema
Actinic keratosis (pre-cancers)
Alopecia (hair loss)
Nevi (moles)
Skin cancers
Verrucae (warts)
Surgical Dermatology
Cysts
Lipomas
Atypical nevi (moles)
Basal cell carcinoma
Skin biopsies
Squamous cell carcinoma
Cosmetic Dermatology
Intense pulsed light (IPL) treatment for skin discolorations
Botox
Chemical Peels
Juvederm
Understanding Aesthetic Dermatology
The primary purpose of aesthetic dermatology is enhancing your looks by minimizing skin imperfections. Most undesirable features are linked to the facial skin. However, some aspects of aesthetic dermatology may also target hair and body.
Most treatments within the scope of aesthetic dermatology focus on improving the appearance and feel of the skin. They may also include enhancing your body curves. People can choose among treatments to eliminate blemishes, wrinkles, and drooping skin to appear more youthful.
Botox
Botox is a verified, secure and one of the most efficient treatments for minimizing signs of aging on the face. The procedure delivers results without the patient having to go under the knife. In 2002, Botox was approved by the FDA. Since then, it is among the most popular facial treatments for hiding signs of aging.
Botox is popular for reducing forehead furrows and frown lines between the eyebrows. It also helps in eliminating laugh lines and crow's feet near the eyes.
Chemical Peels
You can recover your vibrant glow and boost your skin's appearance with the help of chemical peels. This is again a non-invasive procedure that is available in advanced, medium, and light versions. The treatment can be personalized depending on the patient's aesthetic requirements and skin type.
Chemical peels can help in skin rejuvenation as well as reduce mild furrows, facial creases, and uneven skin tone. Board certified dermatologist Dr. Nguyen receives patients from Houston, Katy, Spring, The Woodlands, Texas, and nearby areas for advanced and innovative skin care treatments.
For More Information contact our Board Certified in Dermatologists at Texas Surgical Dermatology in Spring, TX
For more information on procedures and treatments offered at Texas Surgical Dermatology PA please call 832.663.6566 or click here to contact our dermatologists. Helping patients in Houston, The Woodlands, Spring, Katy and other surrounding areas of Texas.