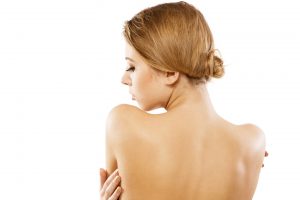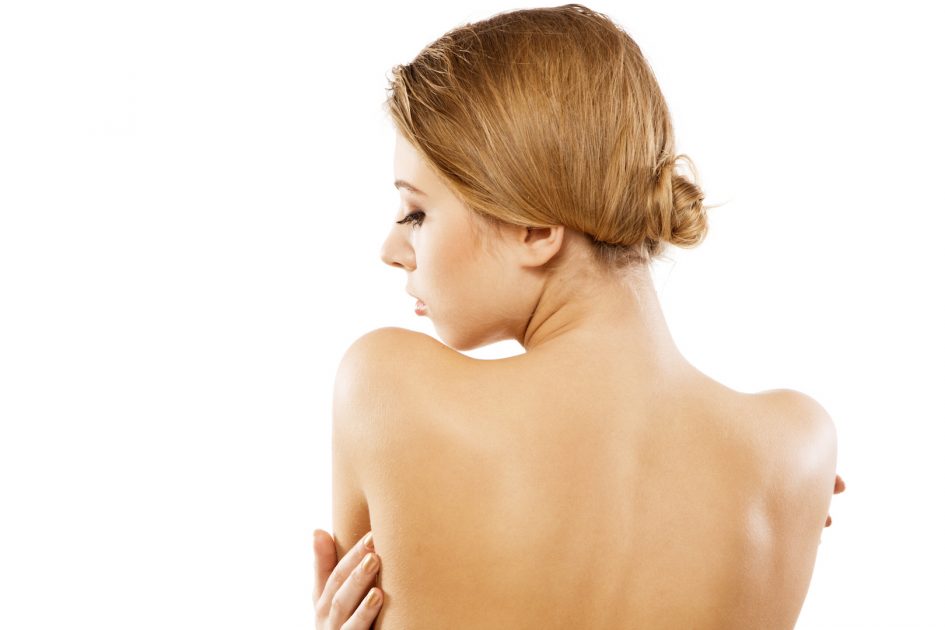 Laser skin resurfacing is an effective cosmetic dermatology procedure for skin rejuvenation for people who want to mitigate signs of sun damage, aging, and various other skin aberrations in a nonsurgical manner.
The laser treatment provider will inform the patient on various aspects of the procedure including its estimated costs during the initial consultation.
Texas Surgical Dermatology, led by board certified dermatologists Dr. Tri H. Nguyen and Dr. George G. Hughes III, provides laser skin resurfacing to patients in Houston, Katy, Spring, The Woodlands, Texas, and surrounding communities.
Comparison of Costs
In comparison to plastic surgery such as a facelift, laser skin resurfacing treatment costs will be more affordable. Surgery involves costs such as surgeon's fees, anesthesia charges, costs of the surgical venue, and pre and post-surgical expenses. Laser skin resurfacing is an in-office procedure, and does not involve costs that are inherent to cosmetic surgery.
At times, patients may want to evaluate the costs of laser skin resurfacing in comparison to other non-surgical dermatology treatment options such as IPL skin rejuvenation, microdermabrasion, dermal filler injectables, and chemical peels.
While some of these procedures may cost less than laser skin resurfacing, they may not offer similar results. These aspects make it vital for the patient to assess their budget, skin condition, and cosmetic goals before arriving at a decision.
Sticker Price Variations
Laser skin resurfacing treatments makes use of various laser technologies and techniques. Patients can decide between ablative and non-ablative or fractional laser resurfacing. The depth of the skin aberrations to be addressed will determine the choice of a laser. Ablative laser skin resurfacing treatments may cost more and involve significant downtime.
The number of treatment sites and sessions may vary among patients. For a patient who needs only two to three sessions, the price tag will be lower in comparison to a patient who requires five to six sessions to achieve their aesthetic goals.
Another factor that will impact the monetary amount of the laser treatment is the geographic location of the practice. The overhead and real estate costs of a practice located in a busy urban center or large metropolitan city will be higher than for a practice located in a small town in the interiors.
The overall financial stipulations of the procedure also depend on the customized care, quality standards, advanced technology, and safety protocols at a specific practice. The patient should unhesitatingly ask cost-related questions during the initial consultation enabling them to make a well-considered choice after a thorough financial and benefit analysis with other treatment alternatives.
Financing
Patients should seek information on payment options from the treatment provider or their staff beforehand. A majority of patients are eligible for third-party financing by professional medical care financing companies at competitive interest rates and convenient payment terms.
Is Laser Skin Resurfacing Covered by Insurance?
In certain situations, laser skin resurfacing may be advised for purposes that the insurer would consider, at least, partially medical. If this procedure is being recommended for the excision of pre-cancerous skin growths using a CO2 laser or scar revision from previous surgery or injury, the patient may be able to get complete or partial insurance coverage for their laser skin resurfacing treatment.
Board certified dermatologists Dr. Nguyen and Dr. Hughes receive patients for laser skin resurfacing and other dermatology treatments from Houston, Katy, Spring, The Woodlands, Texas, and nearby areas.
For more information on procedures and treatments offered at Texas Surgical Dermatology PA please call 832.663.6566 or click here to contact our dermatologists. Helping patients in Houston, The Woodlands, Springs, Katy and other surrounding areas of Texas.