Actinic Keratosis
(AK) Pre- Skin Cancer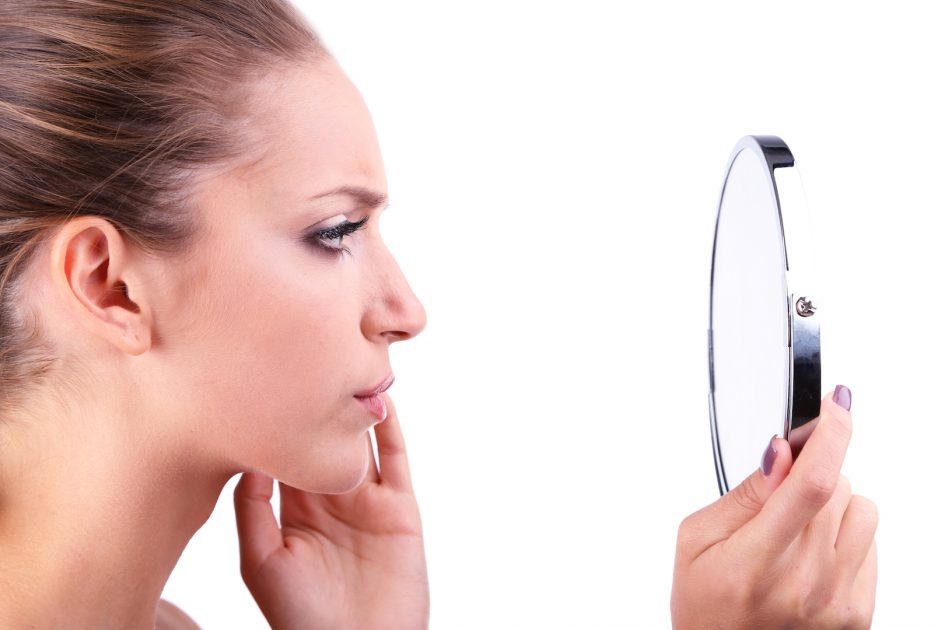 Early and prompt treatment can address almost all actinic keratoses (AKs) before they develop into skin cancer.
In case a doctor suspects an AK to be a pre-cancer, they may take some tissue for a biopsy by trimming off a portion of the AK with a scalpel or scraping the lesion with a curette (a surgical tool with a sharp ring-shaped tip).
In addition, the physician may use the curette to scrape off the base of the lesion. They will control the bleeding using an electrocautery needle, or by applying trichloroacetic acid (TCA). For this dermatology procedure, the patient will require local anesthesia.
Texas Surgical Dermatology, led by board certified dermatologist Dr. Tri H. Nguyen, provides advanced skin care procedures to patients in Houston, Katy, Spring, The Woodlands, Texas, and surrounding communities.
Treatment Options
Various treatment options are available for the treatment of AKs, depending on the age and medical condition of the patient as well as the nature of the growth. These options include:
Surgical Procedures
Cryosurgery
The doctor will apply liquid nitrogen to the AK to freeze the tissue. After that, the lesion as well as the adjacent frozen skin, may blister or become crusty and fall off.
Curettage and Desiccation
The doctor will shave off or scrape a portion of the entire lesion. After this, they will apply a chemical agent or heat to stop the bleeding and potentially remove any remaining AK cells.
Laser surgery
The doctor will use a powerful light to vaporize the Actinic Keratosis tissue.
Topical Treatments
Patients with widespread or multiple AKs may require a topical cream, gel, or solution. These topical solutions can treat both visible and invisible lesions with minimal risk of scarring. This treatment is called "field therapy" as the topical treatments can cover an extensive area of skin compared to targeting a single lesion.
5-fluorouracil (

Carac

,

Efudex

,

Fluoroplex

)

: A type of topical chemotherapy

Chemical peel

: These peels are known for reversing the signs of photoaging. But chemical peels can also successfully eliminate some superficial AKs on facial skin, particularly when other techniques have not been effective. This procedure involves the doctor applying trichloroacetic acid and/or similar agents to the face. This application will exfoliate the superficial layers of the skin.
Diclofenac (

Solaraze

) and hyaluronic acid

: A combination of topical therapy

Imiquimod (

Aldara

,

Zyclara

)

: This is a type of topical immunotherapy which encourages the immune system to create interferon, a chemical that annihilates cancerous and precancerous cells.

Ingenol

mebutate

(

Picato

)

: This is a fast-acting topical therapy derived from plants. An immunologic mechanism of action has been proposed.
Photodynamic Therapy
Photodynamic therapy (PDT) can effectively treat widespread lesions on the scalp and face. In this procedure, the doctor will apply a light-sensitizing topical agent to the lesion. After this, they will use a strong light to activate the topical agent. This removes the Actinic Keratoses without causing harm to the surrounding healthy tissue.
Combination Therapy
To treat AKs, doctors may also use a combination of treatments for some time. The doctor may also prescribe the topical medications and PDT every three months, six months, or one year, as determined at follow-up skin examinations.
Board certified dermatologist Dr. Tri H. Nguyen receives patients from Houston, Katy, Spring, The Woodlands, Texas, and nearby areas for safe and proven skin care treatments.
FOR MORE INFORMATION
For more information on procedures and treatments offered at Texas Surgical Dermatology PA please call 832.663.6566 or click here to contact our dermatologists. Helping patients in Houston, The Woodlands, Springs, Katy and other surrounding areas of Texas.